A quick word on top ups
We are conscious that recent media reports regarding the use of monies from fundraising in pensions/top ups may cause concern to those of you who have or plan to fundraise for SHOUT.
We would like to reassure the public therefore that all funds raised since SHOUT was established in 2003 have been used in accordance with the SHOUT objectives:-
Supplementing existing services for patients in the North West Region.
Financial Support to patients and their Families.
Cancer Related Research
At no time has any money been used for any other purpose than the above.  We would also like to inform you that the SHOUT Committee members give of their time voluntarily and receive no payment.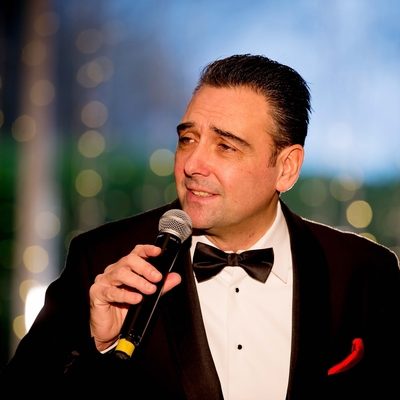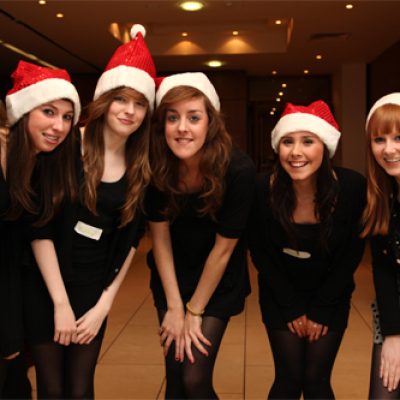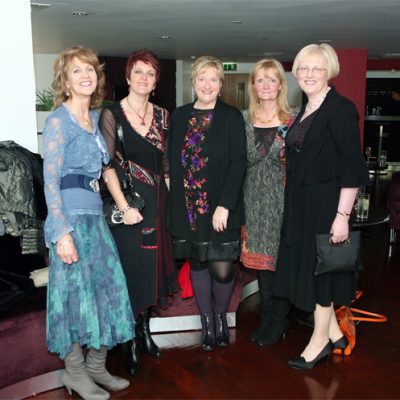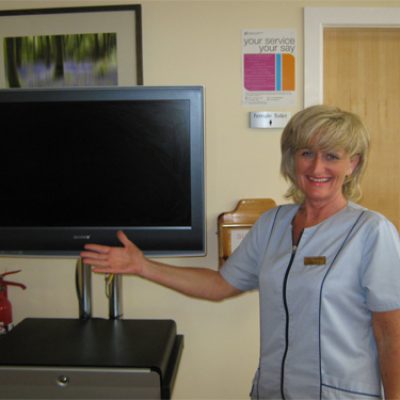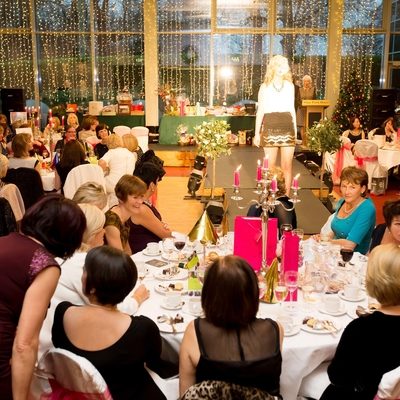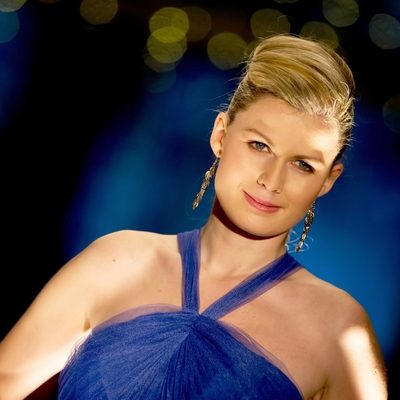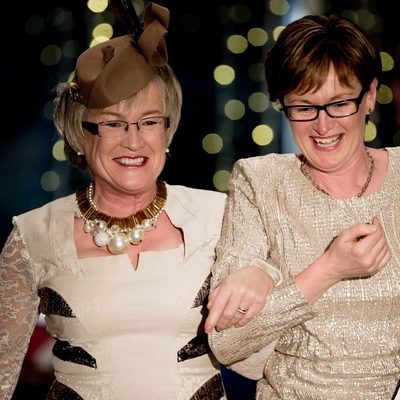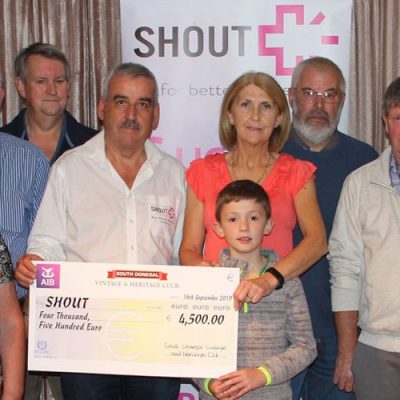 About Us
SHOUT was originally established in 2003 with the aim of targeting fundraising initiatives to benefit both the service and patients in the provision of better Cancer Care for the region.   The committee comprises Sligo Regional Hospital specialist staff and members of the Sligo Business Community.  We are dedicated to proactively supporting cancer patients and their families through their cancer journey, by:
Supplementing existing services for patients in the North West Region.
Financial Support to patients and their Families.
Cancer Related Research
Over the years SHOUT has received significant contributions from patients, families and friends of patients many of whom donated proceeds from personal events such as anniversaries etc.
Some of the achievements to date through SHOUT include:-
Funding of dedicated hostel facilities for Sligo/Leitrim patients and their families attending Radiotherapy in UCHG.  This hostel was purpose built on the grounds of UCHG so that patients undergoing Radiotherapy treatment can be accommodated on site avoiding the need to travel or to pay for overnight accommodation in Galway.  SHOUT donated €90,000 towards this very worthwhile development that clearly benefits patients from our region.
Funding state of the art equipment such as cold cap machine.  Provision of funds towards the cost of the Oncology Bus for the transport of patients to University Hospital Galway for treatment.  Funding complimentary therapies for cancer patients such as reflexology.  Payment of hairdresser for patients undergoing cancer treatment within the Oncology/Haematology Unit.  Psychology support for patients undergoing cancer treatment.  Financial support for individual cancer patients who are encountering hardship during their cancer treatment.  This has become very much more of a focus for SHOUT in the current financial climate.  Supplementing existing equipment within the Oncology Department.  Transforming part of the inpatient ward from a clinical area into a warm comfortable area in which patients and relatives can relax and spend time together.  State of the art entertainment System in both the Day Oncology Ward and the Oncology /Haematology Ward.
SHOUT has worked since 2003 in the provision of "Better Cancer Care" to support both individual patients and their families and the Sligo Regional Hospital Cancer Service.  Much has been achieved; however this has only been possible from the hard work and commitment of all those who worked on behalf of/donated to SHOUT.